CUSTOM MADE JEWELLERY & REMODELLING
Inspired by you, Created by our designers!
Express your creativity and inspiration by having a custom made design suited to your particular needs and specifications. Whatever you dream of, we can make it in 18ct white, yellow or rose gold with diamonds or gemstones of your choice. Once designed, we will send you a realistic image of your choice for your approval.
With over 70 years of manufacturing experience and knowledge we can create your dream jewel. All you need is your idea, and you can leave the rest to our team of experienced designers, artists and gemologists.
Remodeling of Old Jewellery
Another service that we offer is the Remodeling of your old jewellery. If you have an old jewel of 18ct gold with diamonds or gemstones you would like to use again, we would love to help you transform it into something new and unique. We can revamp existing jewellery into fabulous new, one of kind pieces you'll wear for years.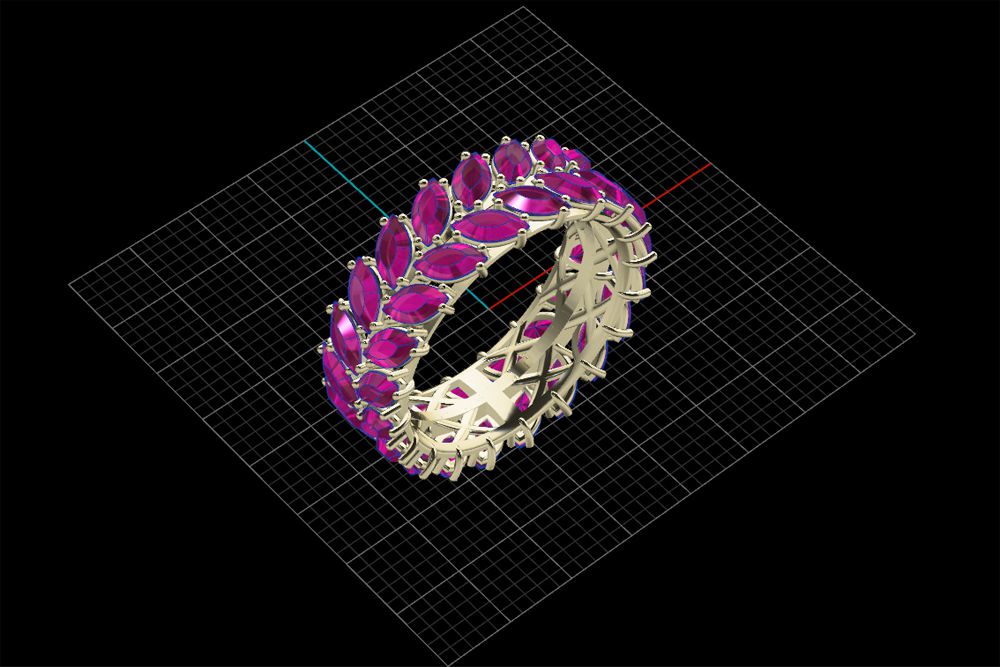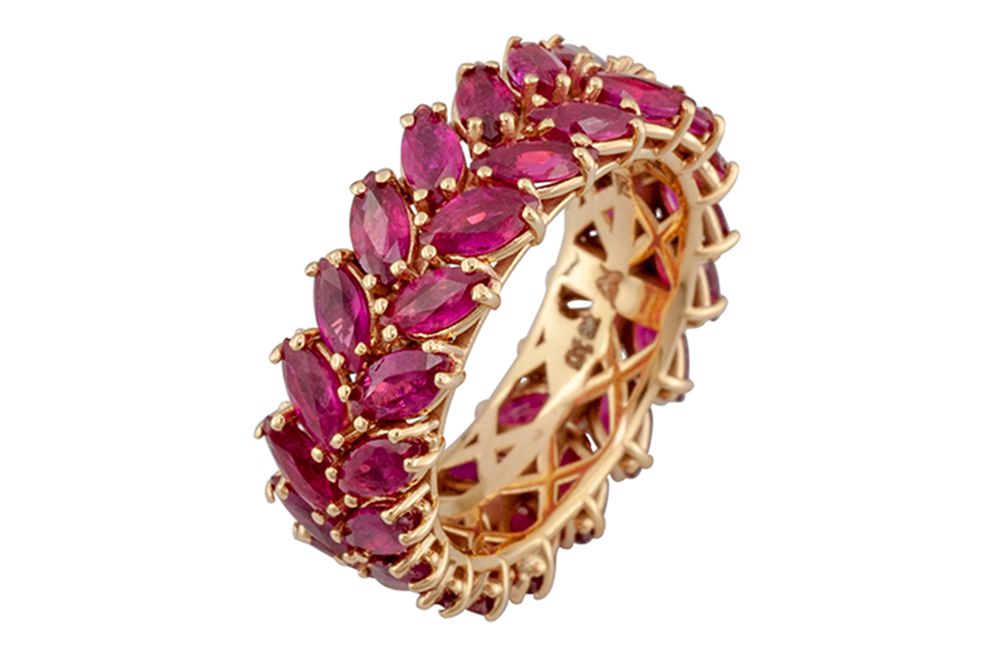 Custom design process
The Custom design process begins with you discussing your design, style preferences and budget with our jewellery experts or by sending us your design idea and inspiration. You will have the full attention of our experts who have a great deal of experience in designing and creating one off custom jewels. Once we understand your requirements, we will suggest different ideas we feel may be suitable to you to ensure your custom jewel is unique.
When we have an idea of your needs and wants, the process begins. Once we're satisfied with the drawings, we will then contact and show you the rendered images of the final product. After we have your approval on all the designs, we start creating using the highest quality metals, diamonds and gemstones.
Completion time
Here's a rough breakdown of how long each part of our process takes:
– Design: As long as it is necessary to create the perfect design
When it comes to creating your design, we'll work at your pace. Some customers only need to exchange a few messages with us. In this case we'll be ready to make your jewel within a few days. Others may prefer to design and iterate with us over many weeks.
– Production: Approximately 2 weeks
Once you've approved a design, we'll create your jewel, finishing all the details by hand. When it's ready, we'll send you photographs of your finished jewel so you can give us your seal of approval before we ship it to you.
– Shipping: 1-7 days
We offer free shipping via the fastest available couriers. Depending on location, international shipments can sometimes be delayed by local customs for inspection, which can extend the delivery time.
Cost
Each piece of jewelry we produce starts off as a brand new idea. Because of that, it's difficult to know how much a jewel is going to cost without knowing a bit more about the idea you have in mind.
The easiest way to figure out how much your jewel will cost is to start a free consultation with us and let us know what you're looking for then we can provide a cost estimate.
If you want a unique piece of jewelry that will last a lifetime then you must know that cannot be produced at the prices of fast fashion brands.
When do I get to see a design? Do I have to pay first?
There's no charge to discuss your design and price out options with our team. We request a deposit prior to producing 3D models and renderings of your design and that deposit goes toward the final cost of producing your jewel.
Warranty
We guarantee our workmanship and take responsibility for any structural defects.
All the materials metals, diamonds and gemstones we sell are authentic and properly specified in your proposal agreement.
Jewellery boxes
We pack our products in elegant gift jewelry boxes. For more information you can refer to our "Packaging" section.
For any other inquiry or additional information please do not hesitate to contact us at info@kouzoupis.gr.