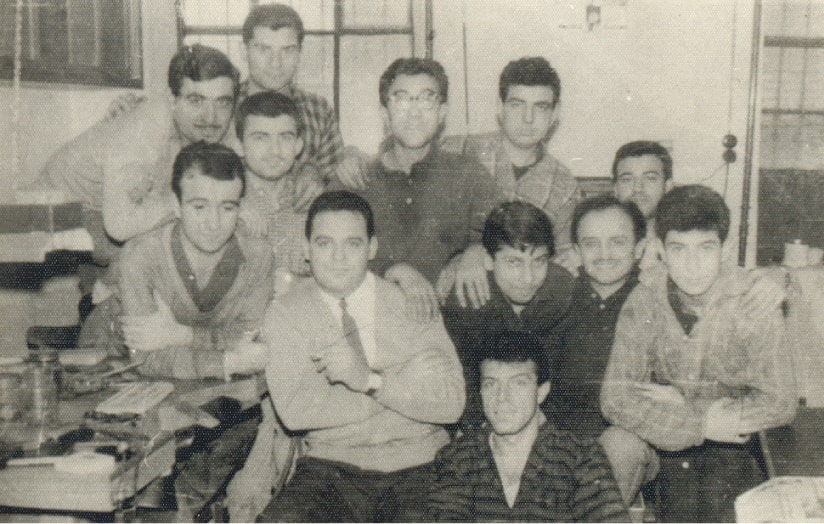 Our story
It all started in 1947 when Antonios Kouzoupis established
a small goldsmith's workshop in Istanbul. In 1963
the workshop was transferred to Athens, and in 1972 it
was relocated to a private facility in the centre of Athens.
Today the small workshop has become the famous company
"Kouzoupis SA" creators of unique jewellery, while
still maintaining the family tradition.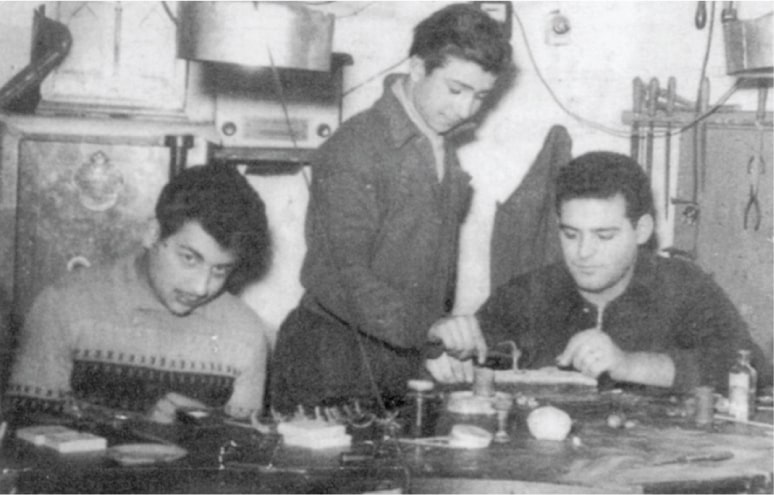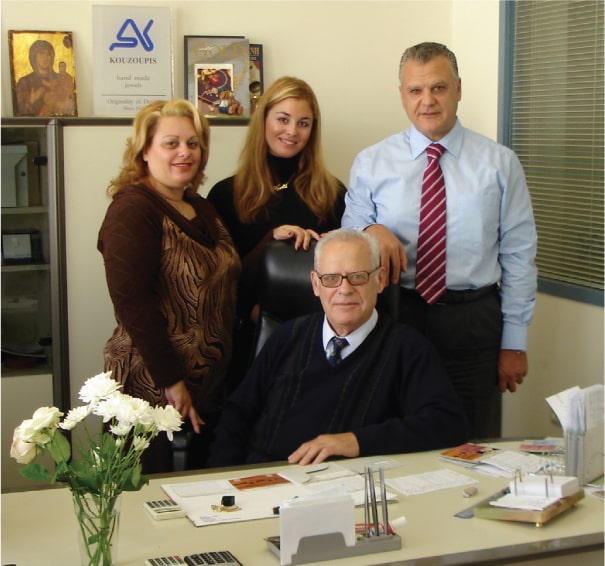 New Generation
An important landmark for the company was the entrance
to the business of the family's new generation, Constantinos
and Euphrosyne, which led to further development and
modernization.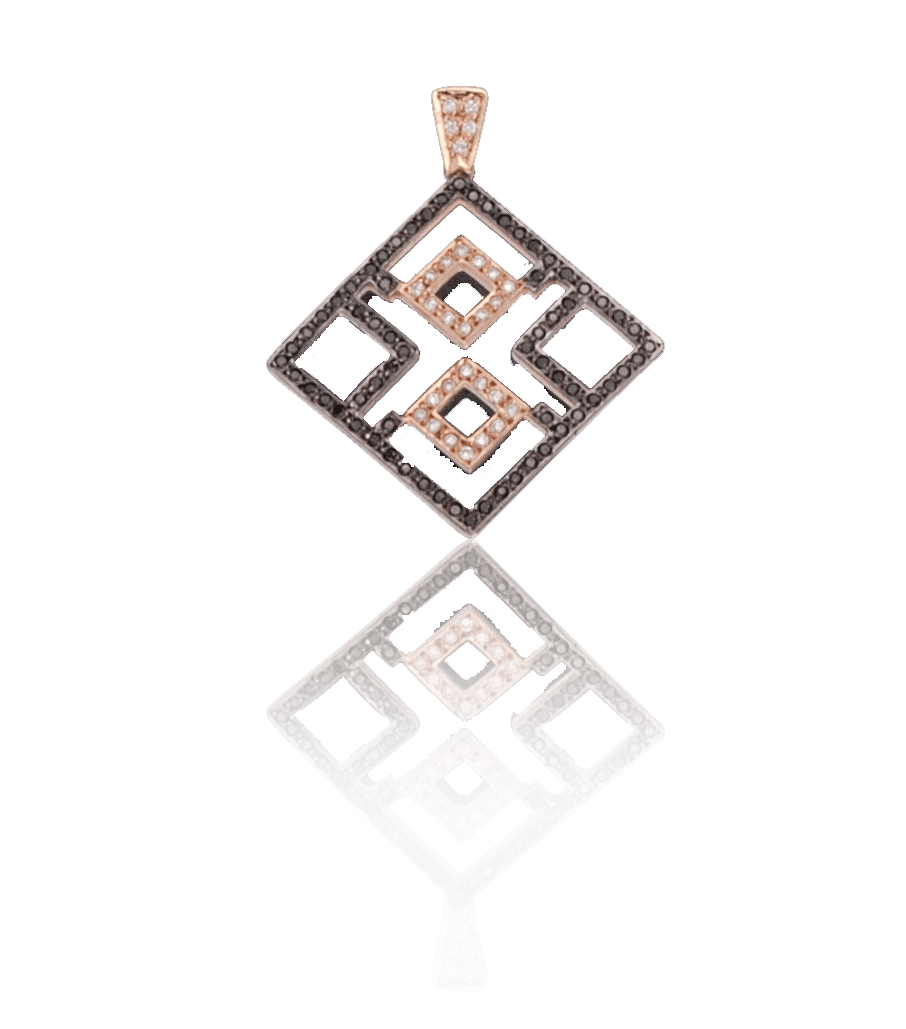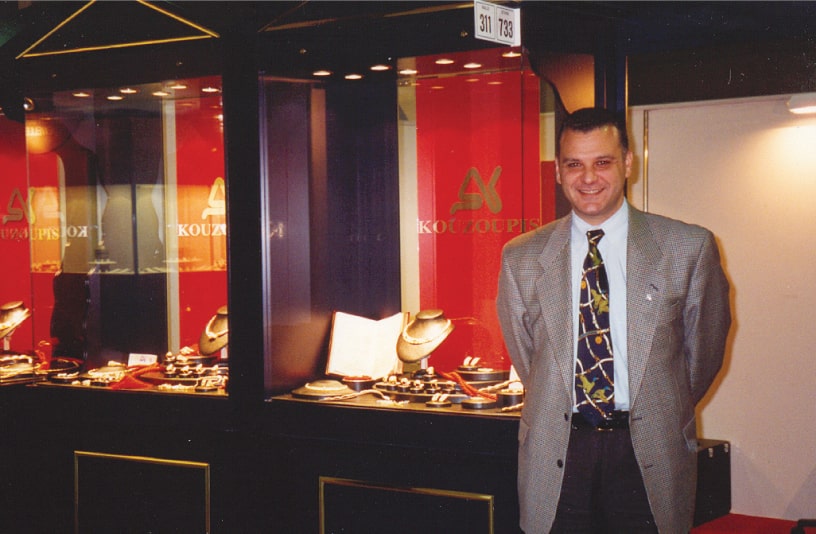 Exhibitions
Having a dynamic production, high quality standards and
fashion design, our company has managed to establish its
products both in Greece and abroad.
For the best promotion of its products, the company participates
in Greek exhibitions in Athens and Thessalonica,
as well as in world-class exhibitions such as New York, Las
Vegas, Munich, Frankfurt, Madrid, Basel and Istanbul.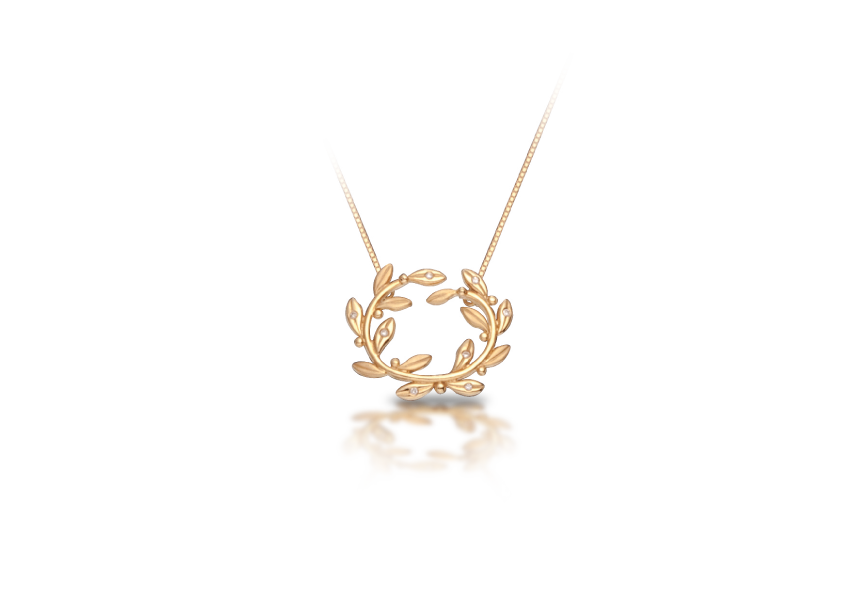 Awards
The Athens Gold & Silversmith's Association award to the
firms founder Antonios Kouzoupis, for the continuous and
dedicated contribution of the company in maintaining the
Greek jewellery tradition, is a confirmation and recognition
of our success. The company has also received award for the
best participation in the international Jewellery exhibition
"Kosmima" in Thessalonica.