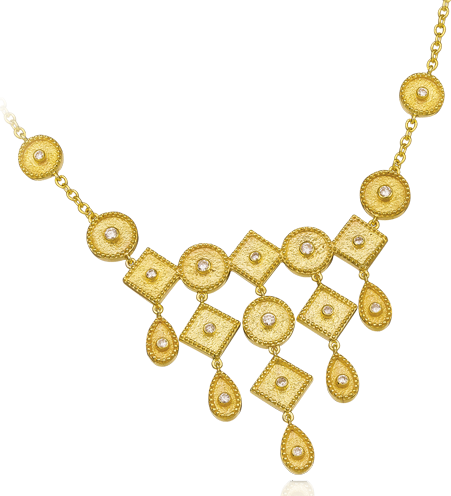 Classic Geometric Collection
Archaic geometric motifs such as circles, triangles, squares and ovals in very unique designs!
Discover More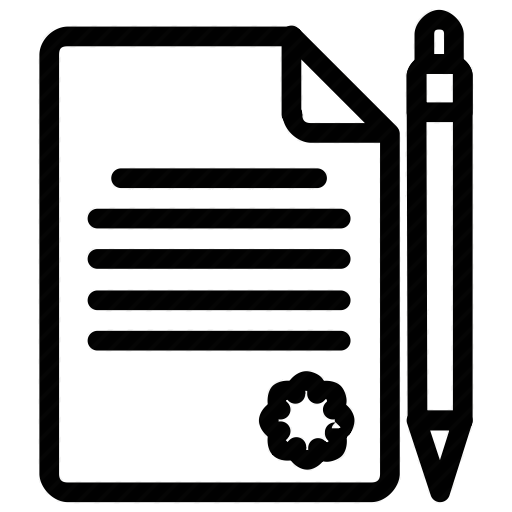 Our Policies
Learn more about the Policies of Kouzoupis Jewellery S.A. and the answers to your FAQ.

Our Guides
Discover useful information in our Guides which we have created especially for you.